Sensus Building Group was recently selected to enhance a worship centre inside an aged care facility in the Moreton Bay Region.
The renovations will see a complete overhaul of the existing space.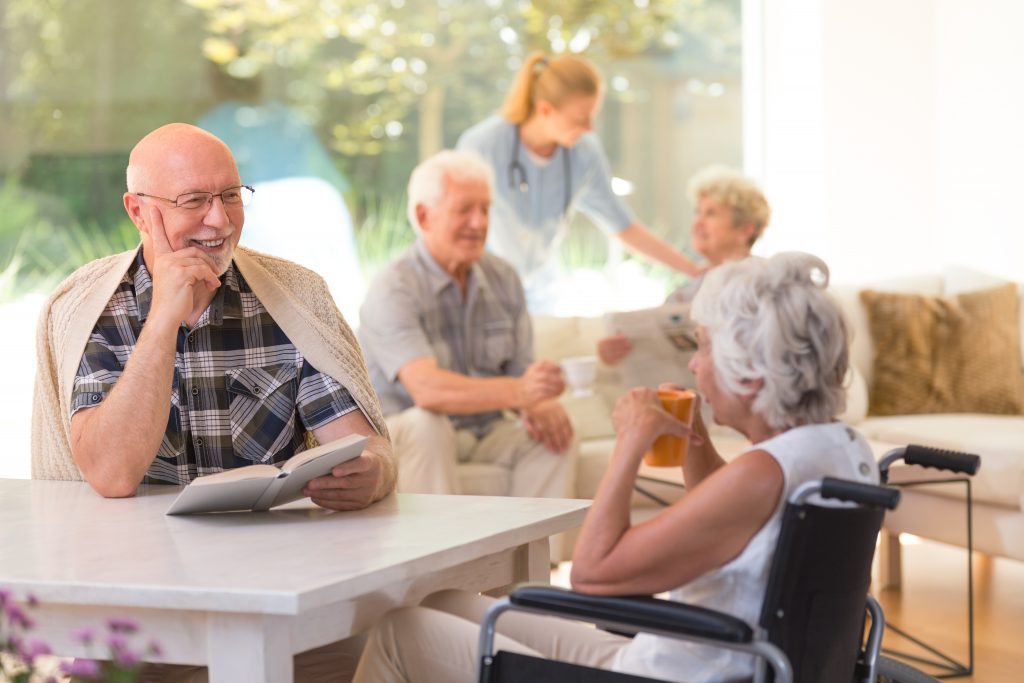 "As a niche aged care builder, we understand the importance of creating a place of peace and solitude for residents and their families," says Sensus CEO, Sean Kenny.
The new prayer room will feature custom cabinetry, partition, flooring, and a dedicated space for the priest.
The team will also install an operative wall that will allow an existing eating area to be transformed into a larger worship space when required.
"Our team will install steel beams to support the existing roof structure and make way for the reconfigured layout," says Sean.
"We look forward to working with our client to create a respectful worship centre within their facility."
Works will begin this July.
Queensland's Preferred Aged Care Builder
At Sensus we offer extensive industry experience transforming aged care rooms, common areas, kitchens, and facilities. Our stringent Covid-19 safety procedures ensure we deliver works in the safest possible environment. Contact us today to discuss your next aged care project at office@sensus.com.au
Interested in what else has been happening at Sensus Building Group? View our latest news stories here.